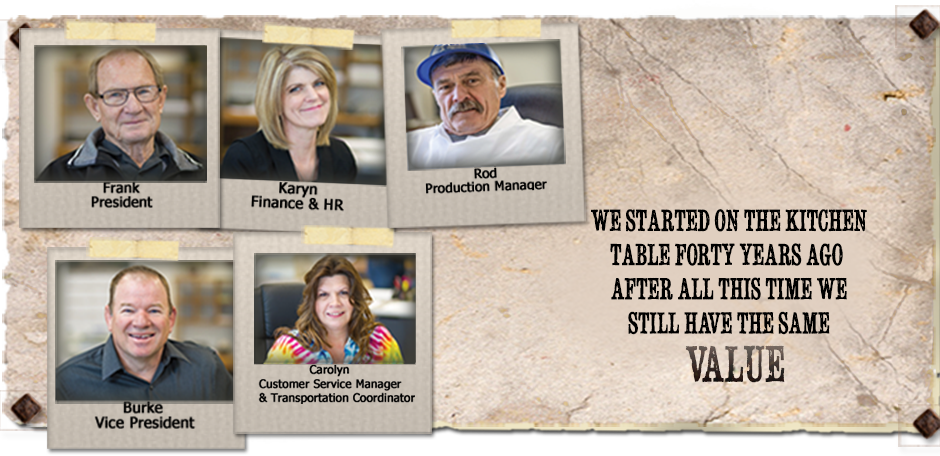 About Stone Meats
Stone Meats is located in Ogden, UT just a few miles from where we started on the kitchen table. Our production facility was specifically designed to offer the greatest productivity and efficiency possible.
Stone Meats holds all necessary food safety and quality practice qualifications. 
We are a United States Department of Agriculture (USDA) inspected meat producer.
We meet the British Retail Consortium portion of the Global Food Safety Initiative (GFSI) standards.

Quality, Safety and Value!